See Clearly Through the Manic Panic
By
XL
• Apr 7th, 2009 • Category:
Latest
This week, make Friday a date in your diary for our live video with Lynne Twist, Marcia Martin and myself. You can come and join us in London, or watch and chat live.
It's been a privilege travelling with both of them this week. The reaction that people have had to the events we have just run in Hong Kong and Sydney have been phenomenal. Lynne's message is one that comes from 30 years experience with everyone from tribes seeking to reclaim their land to billionaires seeking to reclaim their souls. Marcia's 30 years of experience in the human potential movement gives an equal weight of wisdom at a time of manic panic around the world.
If you're looking for some grounding in a sea of uncertainty, join us this Friday and be informed, inspired and in action.
Watch Here: http://www.xl-movies.com/videocalls/specials/live.html
Here's the options if you're joining us by ustream this coming Friday:
The Symposium (1.00pm to 4.30pm GMT) – This is facilitated by Lynne and Marcia, and is a mix of brilliant videos, commentary and discussion about where we are, how we got here, and practical steps to transform our future.
The Speaker's Stories (5.00pm to 7.30GMT) – Each of us will take about 45 minutes to share our own stories. I will be sharing about XL Nation (I start, followed by Marcia and Lynne). If you cannot join us for the Symposium, definitely join us for this.
The Open Q&A (7.30pm to 8.15pm GMT) – This will be a Q&A with all three of us on stage. We'll also take some questions from the chatroom on ustream so post your questions. IF you cannot make the other two sessions, don't miss this.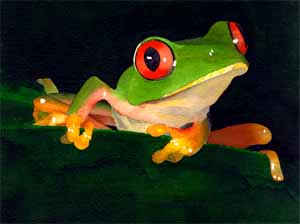 Watch as a group, and you'll be able to follow along with the exercises. Invite everyone you know to watch as well. You'll find the experience invaluable.
Look forward to connecting!
Roger